The must-have parenting manual to help you raise connected and thriving kids in a disconnected world.
Wired and Connected is a practical and actionable resource for today's parent. Easy, and fast advice to help you navigate todays parenting challenges.
Do you struggle to understand or help your chid?
•Is your child unable to follow rules?
•Did other parenting advice not work?
•Is it time for professional help?
•Have electronics become the focus?
•Do you struggle with homework time?
•Does your child lack quality friendships?

"Wired and Connected is packed with cutting-edge brain research and great wisdom about how to help children develop empathy and self-control. It is Craig Knippenberg's special gift to weave together his vast experience as a therapist, along with brain-based research and anecdotes into a helpful and readable guide for parents. A must read for parents wanting to understand their child."
Michael Thompson, PhD
New York Times Bestselling Author and International speaker
Coauthor of Raising Cain and Best Friends, Worst Enemies
ABOUT CRAIG A. KNIPPENBERG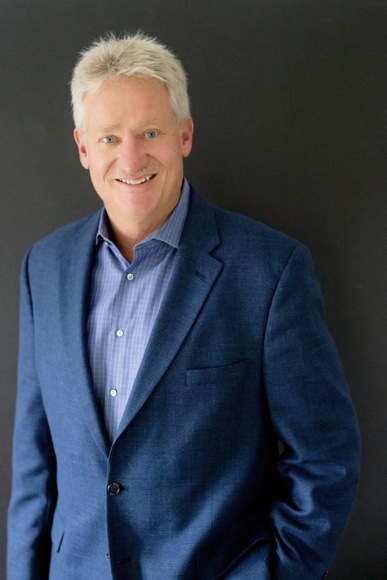 Craig A. Knippenberg, LCSW, M.Div. is a mental health therapist and school consultant, author and public speaker.
In 40 years, he has dedicated himself to working with children and families, specializing in child and adolescents with neurobehavioral disorders. Since founding his practice in 1986, he has established an impactful reputation for his work with more than 5000 children and families as well creating and implementing a brain-based curriculum in Denver area schools.
As a national speaker, he has lectured on child/adolescent brain development before audiences of parents and professional groups. He has published numerous pieces for books, clinical journals and magazines/newspapers, such as the Wall Street Journal, Time and the Denver Post. He has also appeared on various local television programs in metro-Denver serving as a mental health expert during tragic events in the community.
Craig Knippenberg's first book, Wired and Connected: Brain-Based Solutions To Ensure Your Child's Social and Emotional Success (Illumify Media Global), was released August 2019. Wired and Connected joins scientific and researched-based treatments with creative and proven parenting techniques in a guidebook to navigate childhood that can be easily understood and immediately applied. In fact, the approaches spelled out in the book have been endorsed by leading parenting authors and brain specialists alike.
The insightful book was derived from Craig's experience working with children and families in his private practice as well as his tenure serving as a school consultant at one of Denver's top private elementary and middle schools. This experience, coupled with Knippenberg's knowledge of brain development and function, is encapsulated in Wired and Connected, which designed to help parents, teachers and mental health counselors as they guide children through some of life's toughest years.
TESTIMONIALS & ENDORSMENTS



"Craig's work captures the uniqueness of every child's social brain, including the neurologically based abilities of boys and girls. The Child Support System makes it easy to determine the parenting and educational strategies that will fit best for each child. Craig writes accessibly and powerfully for parents, educators, and clinicians, and his inclusion of sports in the book provides wonderful stories and anecdotes for dads and anyone who loves athletics. I highly recommend this book!"
"Craig's brain-based approach will make it easy for parents to understand their individual child. His many faceted solutions for self-control, emotional regulation and social development will help your child gain the 'empathy advantage.' It will also bring easy to understand brain concepts into the classroom and the clinical office setting."
"Wired and Connected is a ground-breaking, practical but penetrating owner's manual for the only assignment with eternal consequences—raising a soul! Craig Knippenberg continues to guide parents through the class five water rapids adventure of parenting. He packed in everything on developing a deeper understanding of each kiddo while empowering parents to guide our children into their own, individual social success in a book! #prayersanswered"


Michele Borba, Ed.D. UnSelfie: Why Empathetic Kids Succeed in Our All-About-Me World

Michael Gurian, New York Times bestselling author of The Wonder of Boys and the Minds of Girls
Stephanie Riggs, Emmy award–winning television journalist, producer, author, and mom
DENVER--(BUSINESS WIRE)-- Craig Knippenberg, LCSW, M.Div., a Denver-based mental health counselor with four decades of experience working with children and families, announced today the release of his book, Wired and Connected: Brain-Based Solutions To Ensure Your Child's Social and Emotional Success, (Illumify Media Global). The book, which retails for $20.99 and is available on Amazon.com in print and E-book as well as on www.wiredandconnected.com, provides brain-based solutions for ensuring social skills and...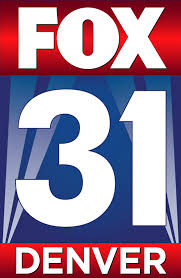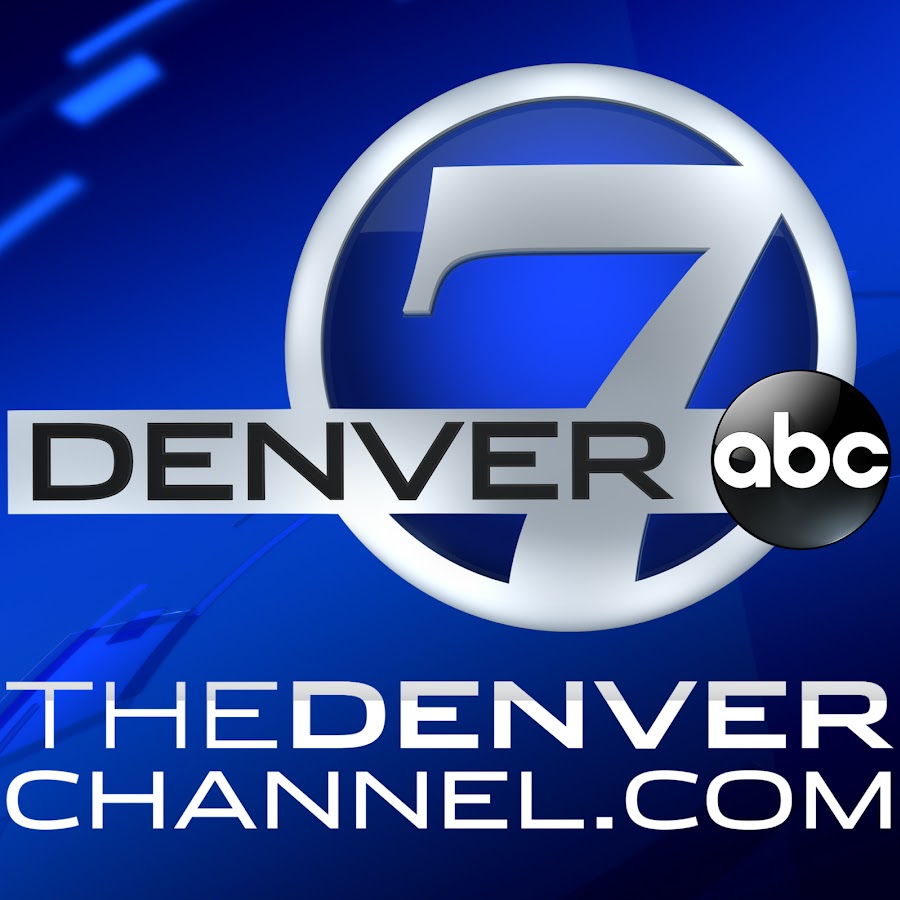 (Denver Post, 5/9/19) My children are not OK": What's it like for students and parents when school feels unsafe?
This week's shooting at STEM School Highlands Ranch is the fourth school shooting in Colorado since Columbine.
Crouched in a dark classroom during a lockdown sparked by a fatal school shooting down the street, AnneMarie Anderson's fifth-grade son on Tuesday wrote out in child-like penmanship what he thought would be his last message to his parents...
Denver--(Denver Post, 4/21/19) 20 years since Columbine: school closures and lessons.
Re: "No control," April 14 news story
Last week, as I have for the last 19 years, I shared my experiences with an eighth grade class about my time as a mental health first responder during the Columbine shooting.
If you had asked me then if I thought we'd still be dealing with school shootings 20 years later, I wouldn't have....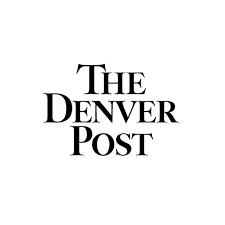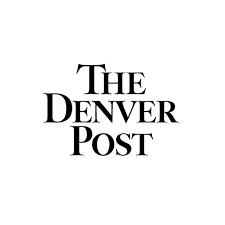 ©Knippenberg Education, All Rights Reserved